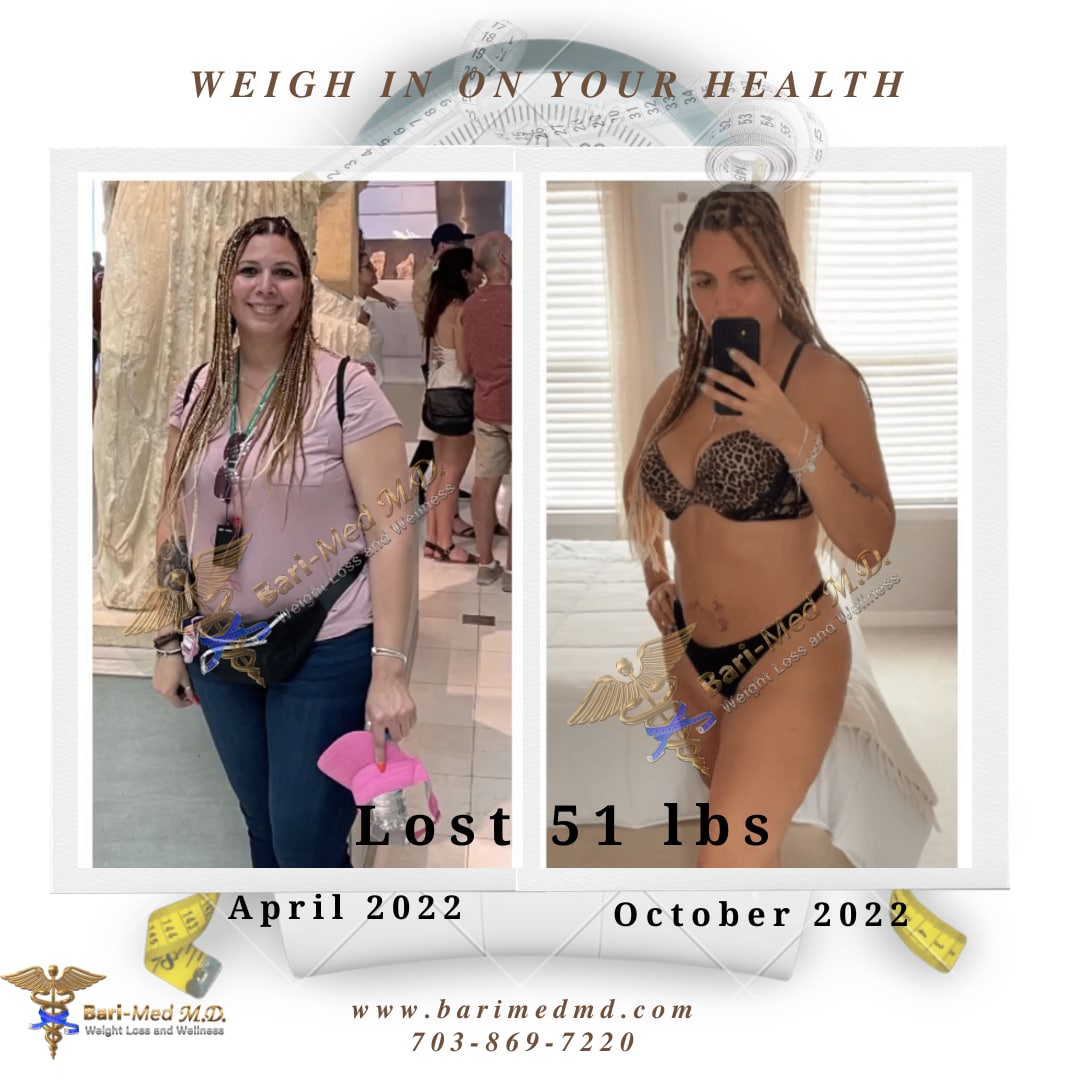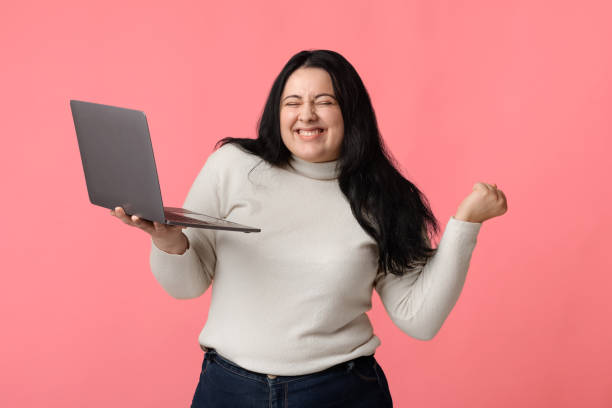 Finally,
a successful
weight loss
program
designed for
YOU !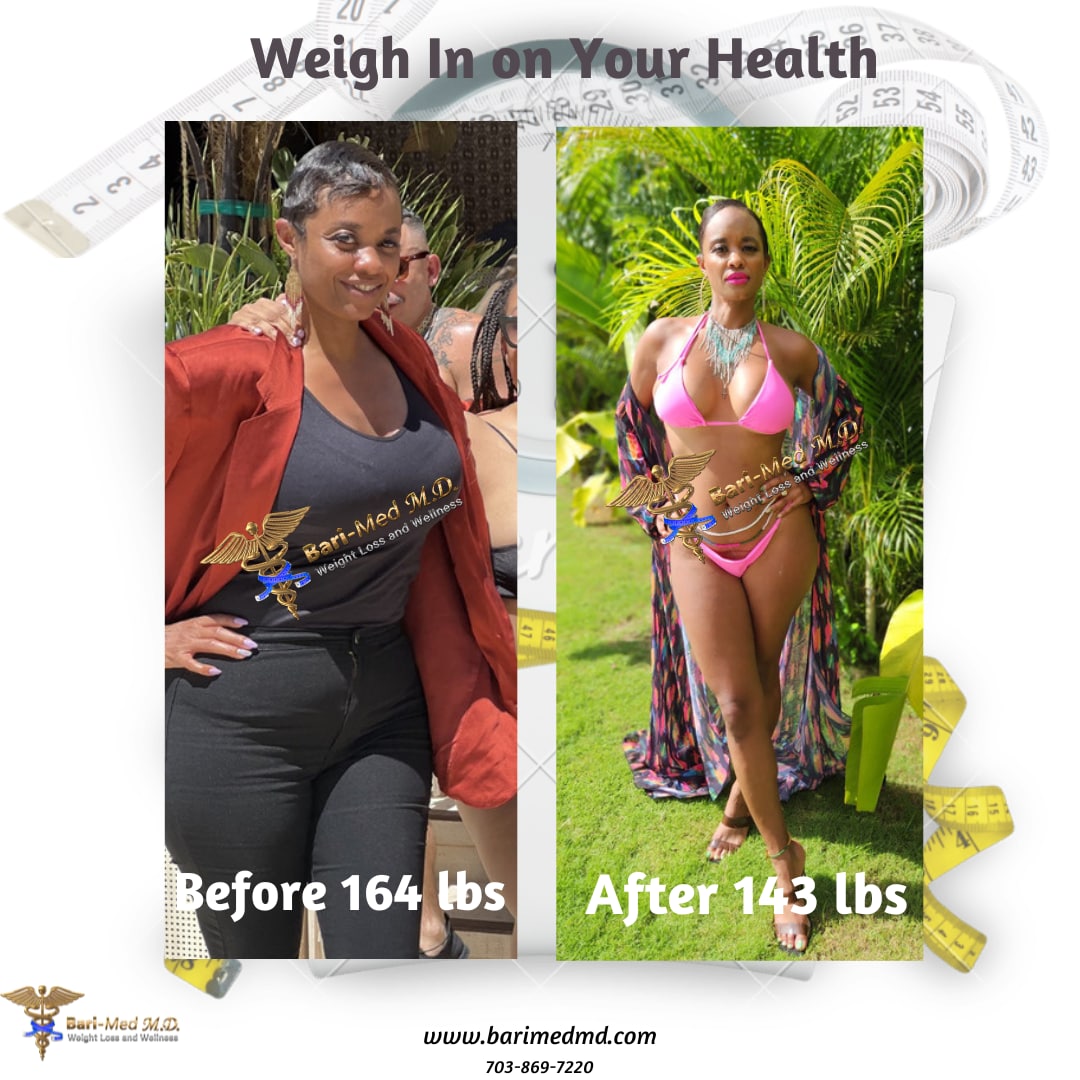 Online Visits with
Dr McClendon M.D.
at YOUR convenience!


100 % TELEMEDICINE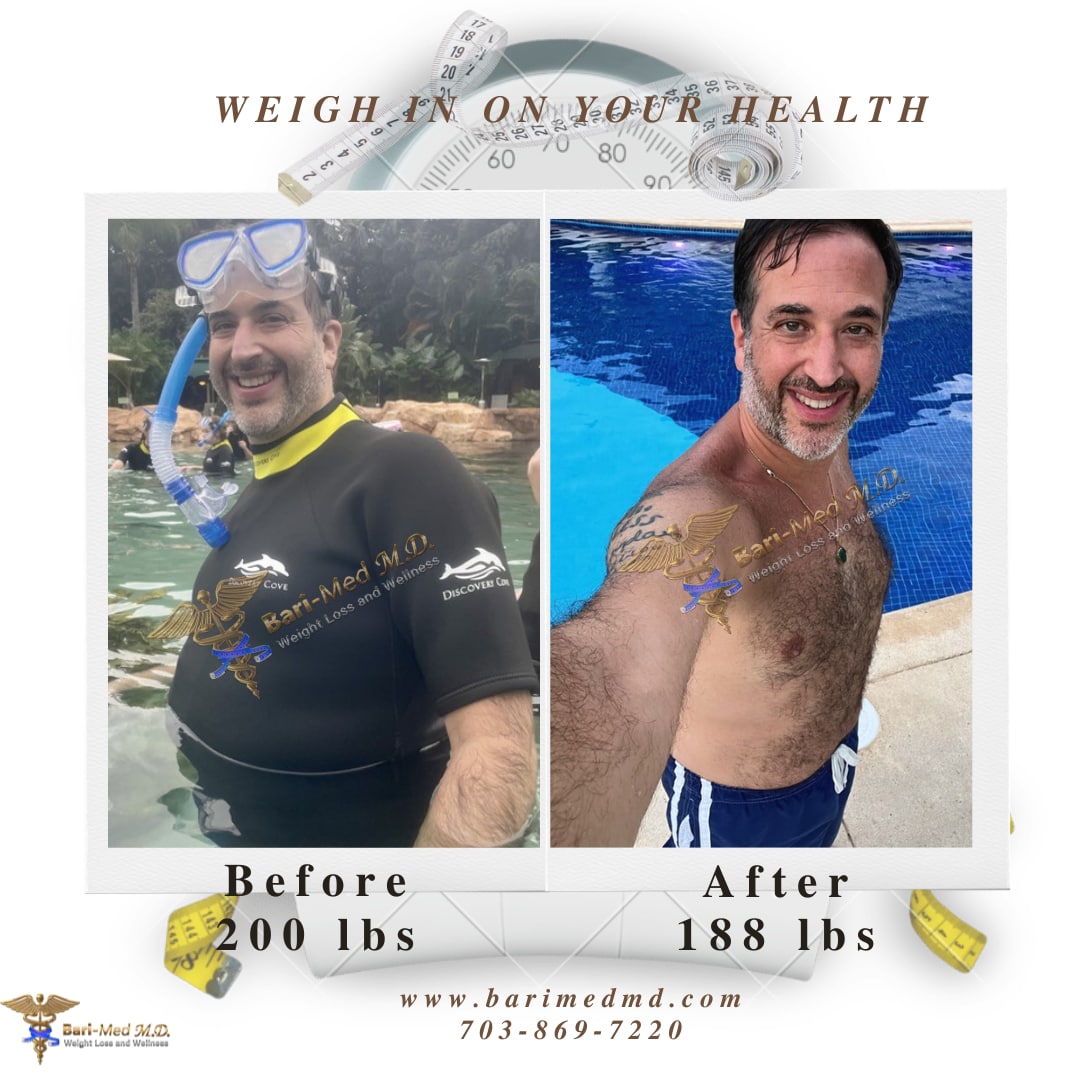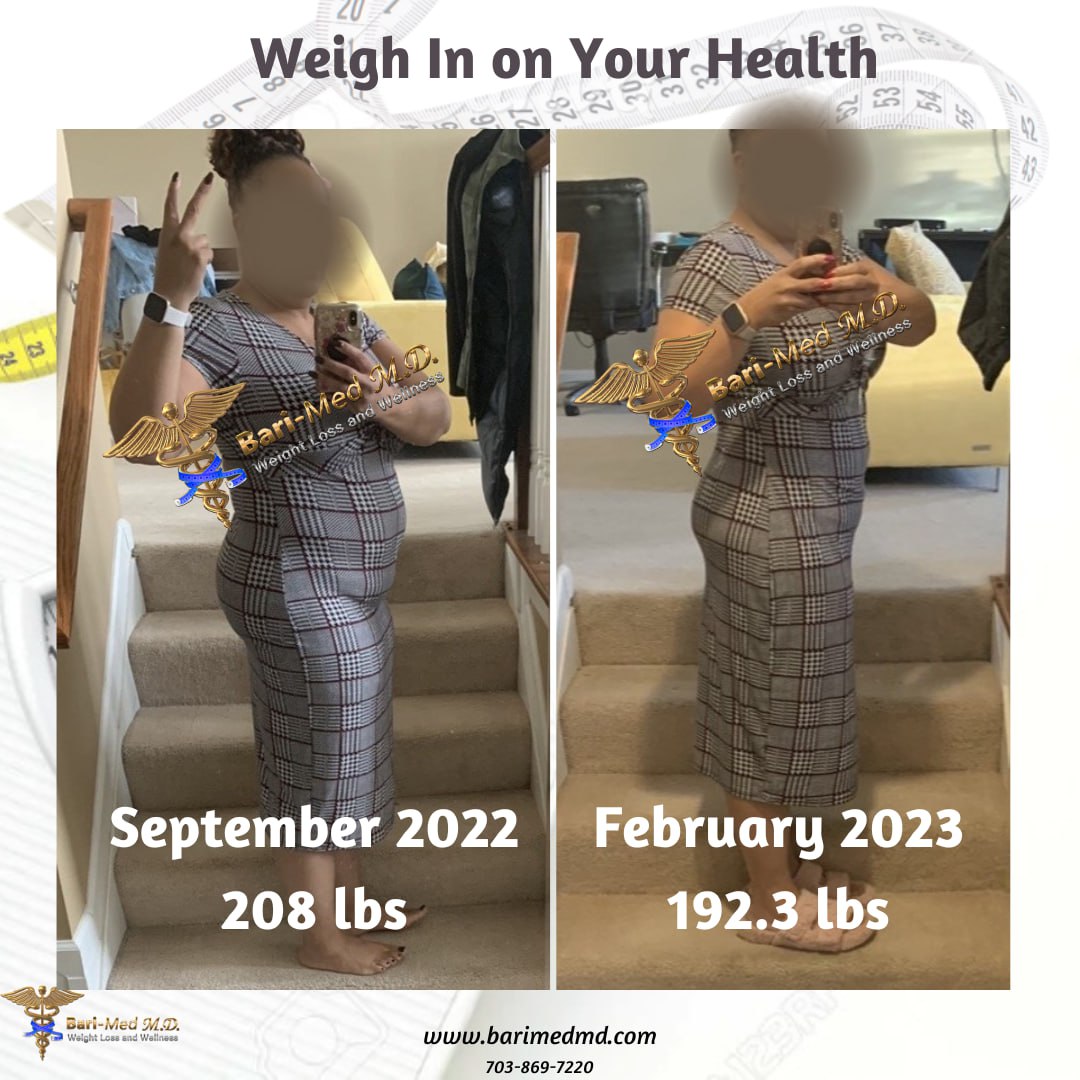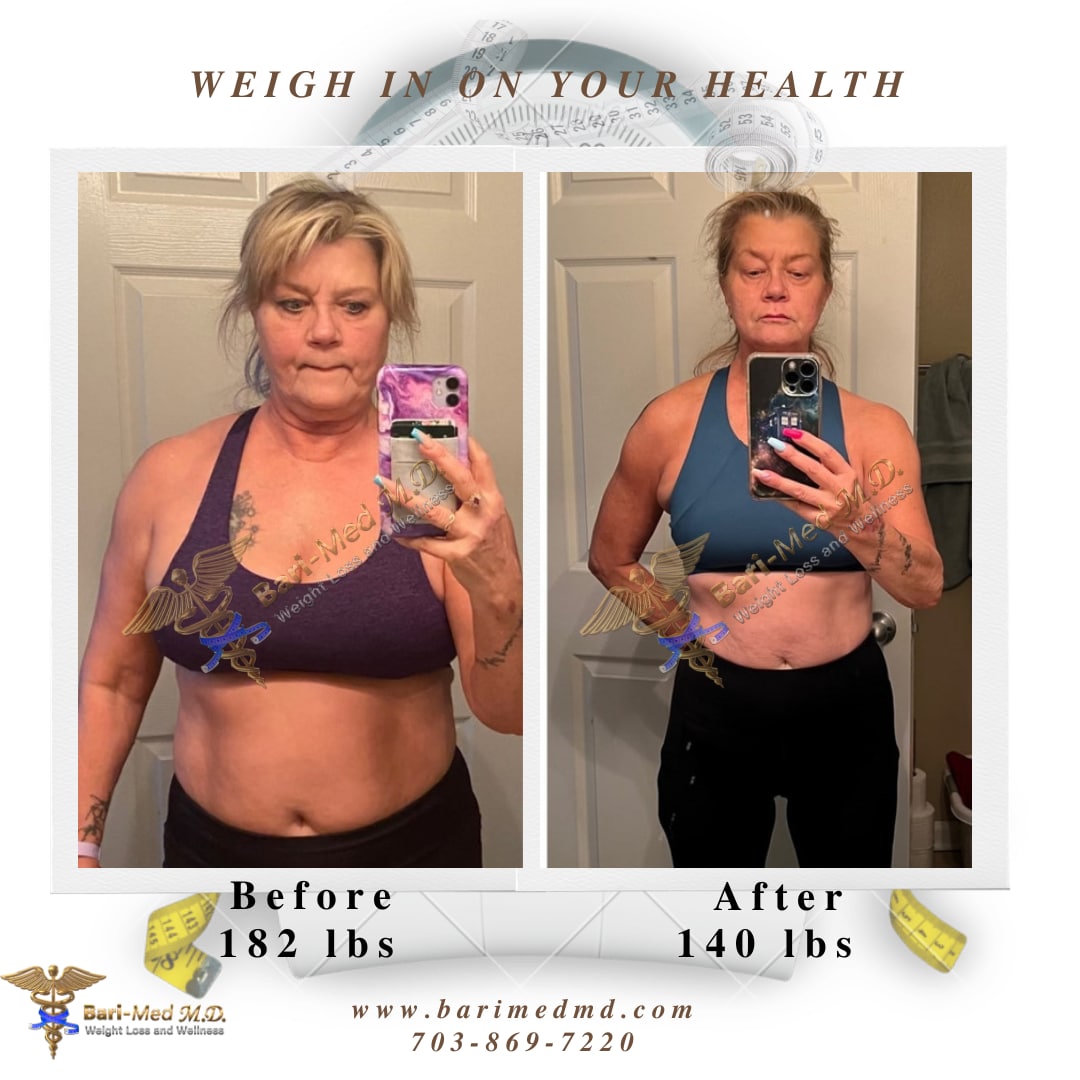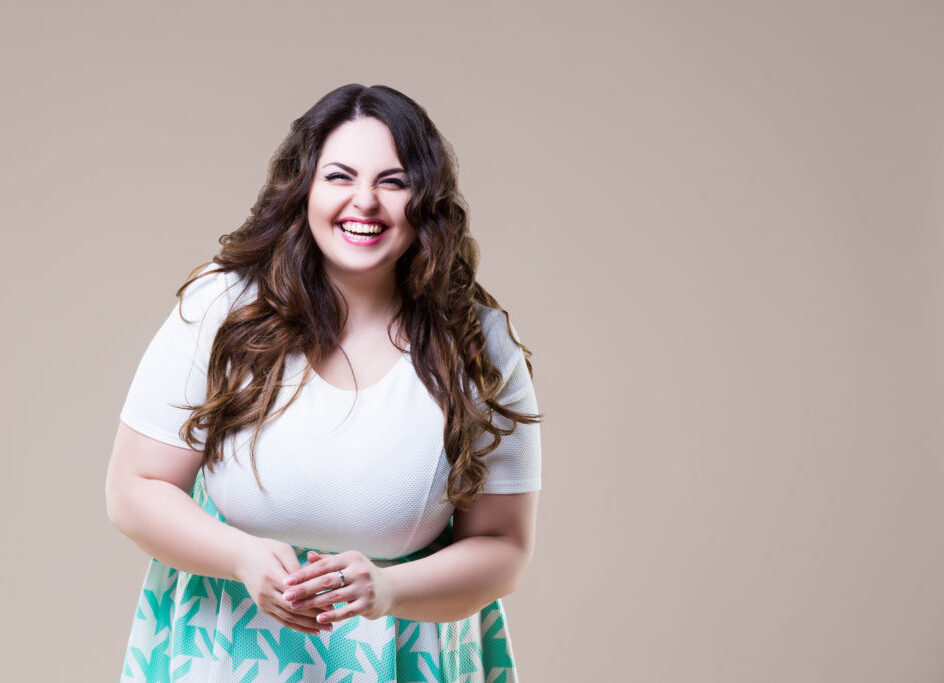 Unsure of what weight loss option
is best for you?

Then it's time to see a Board-Certified
Weight Loss Physician
to guide you to a lifestyle change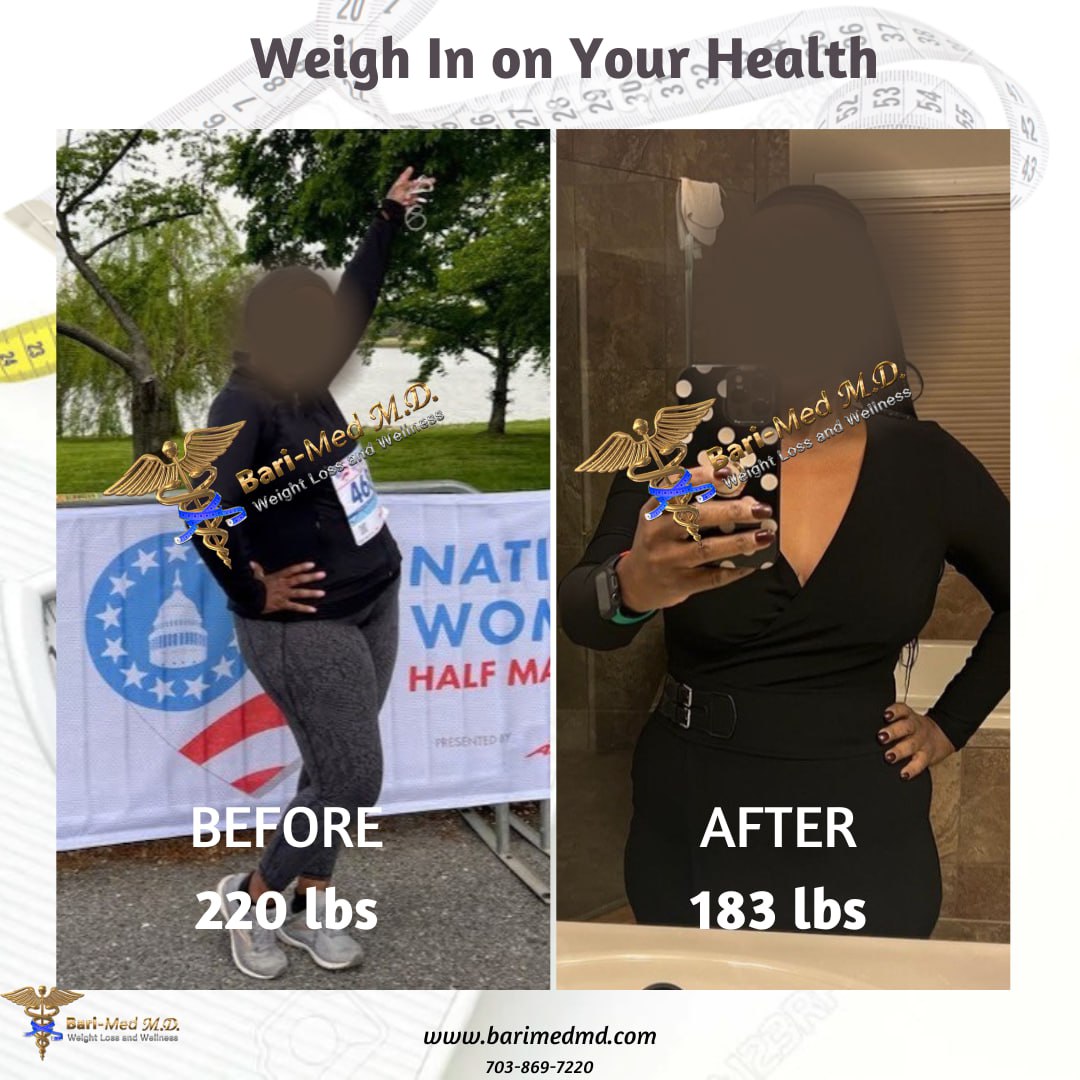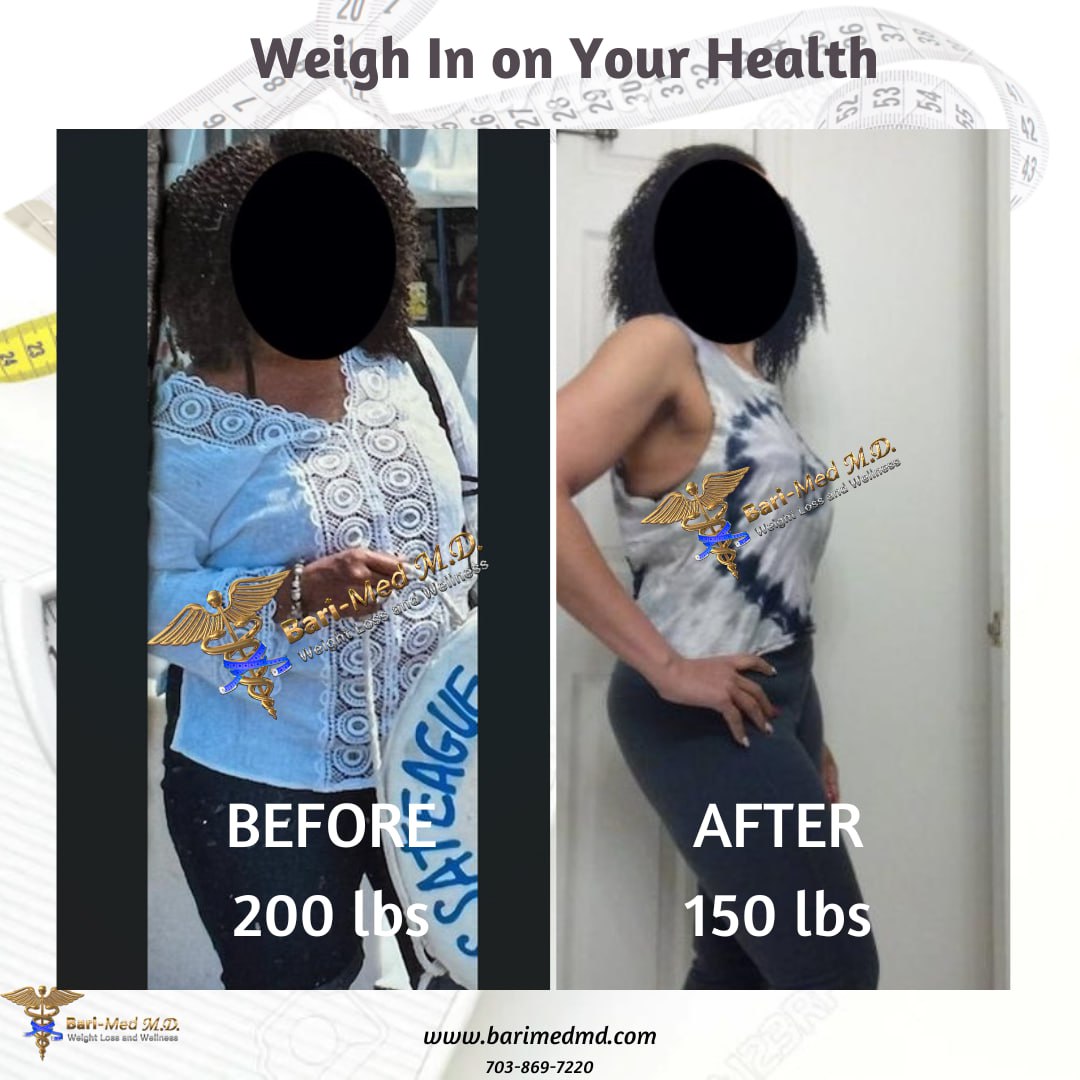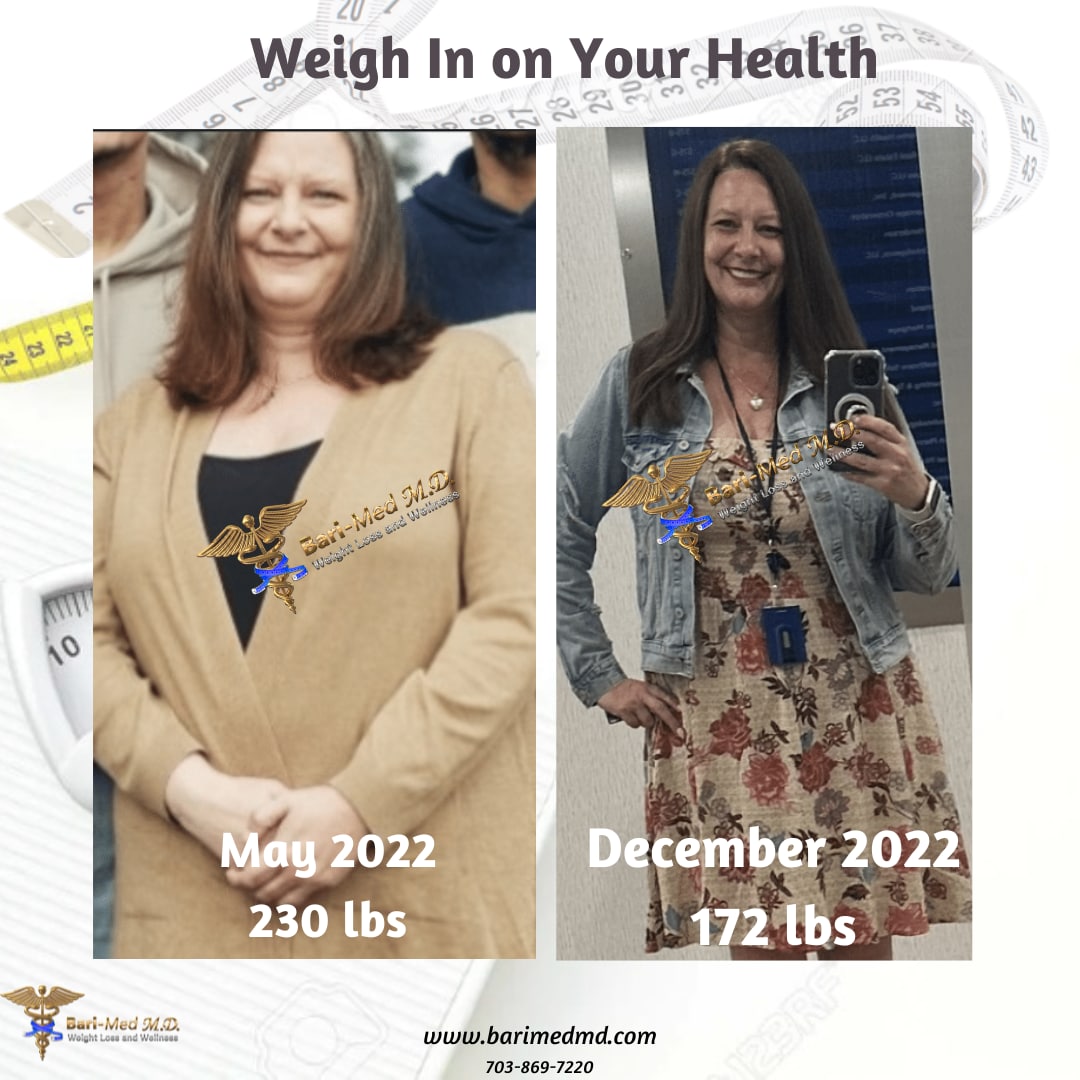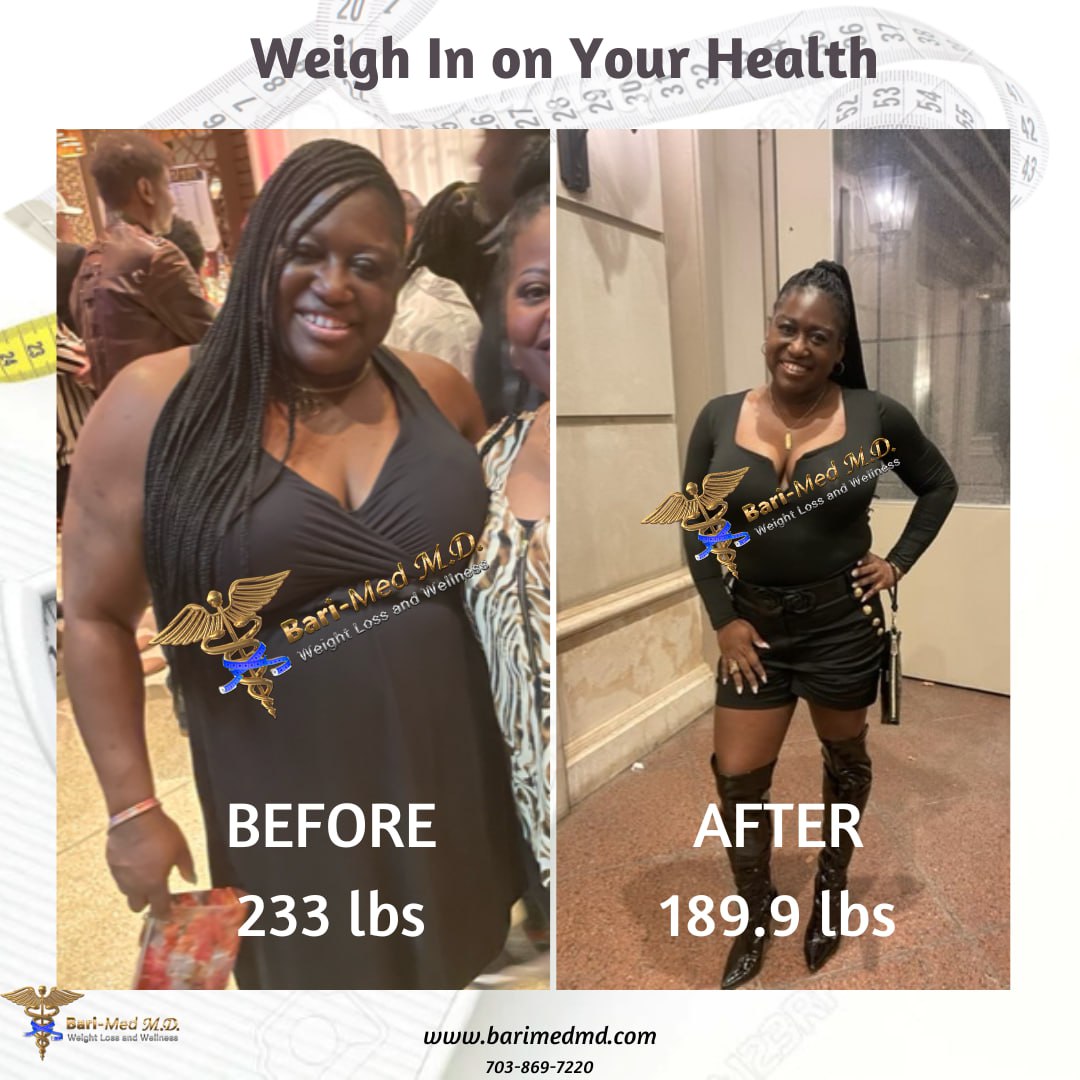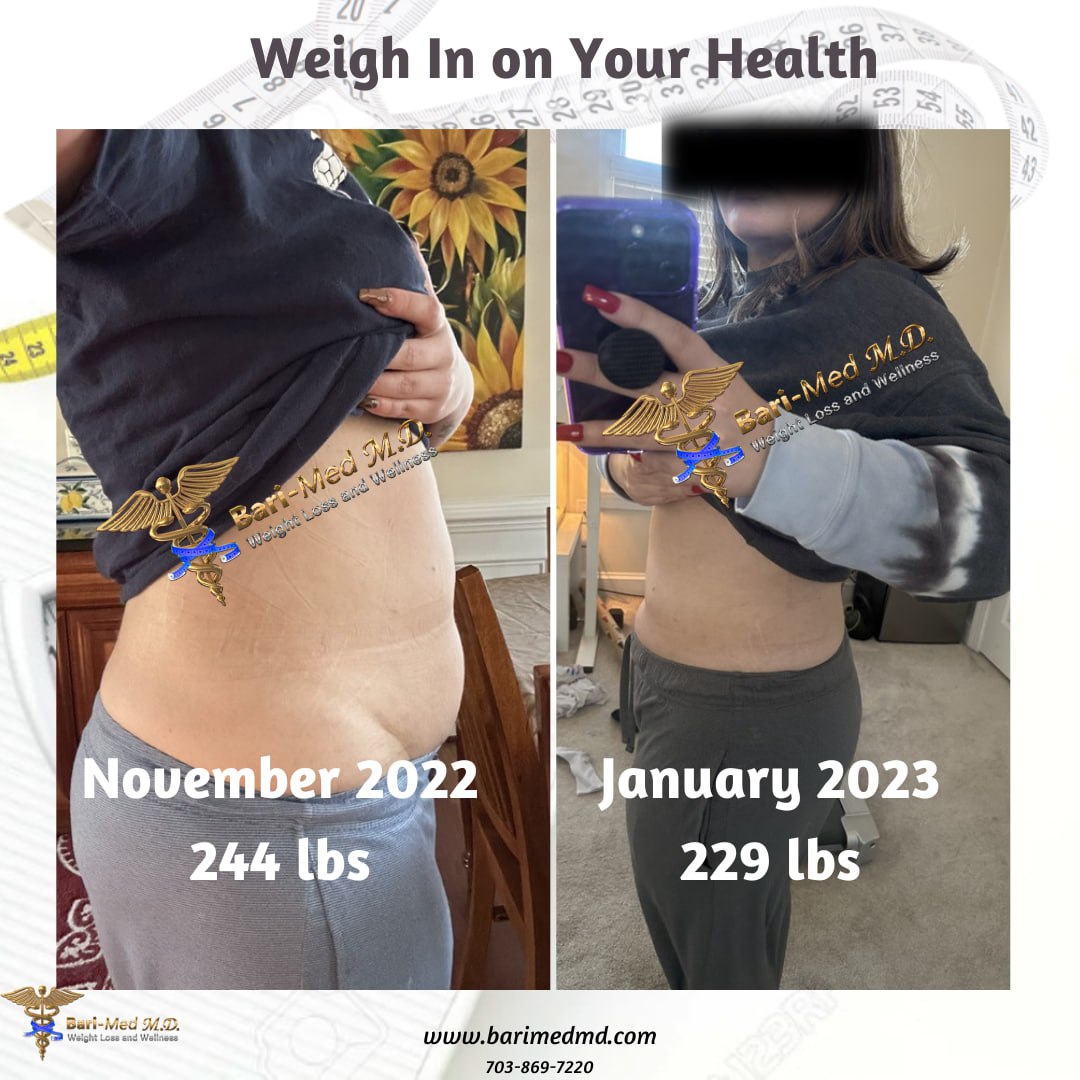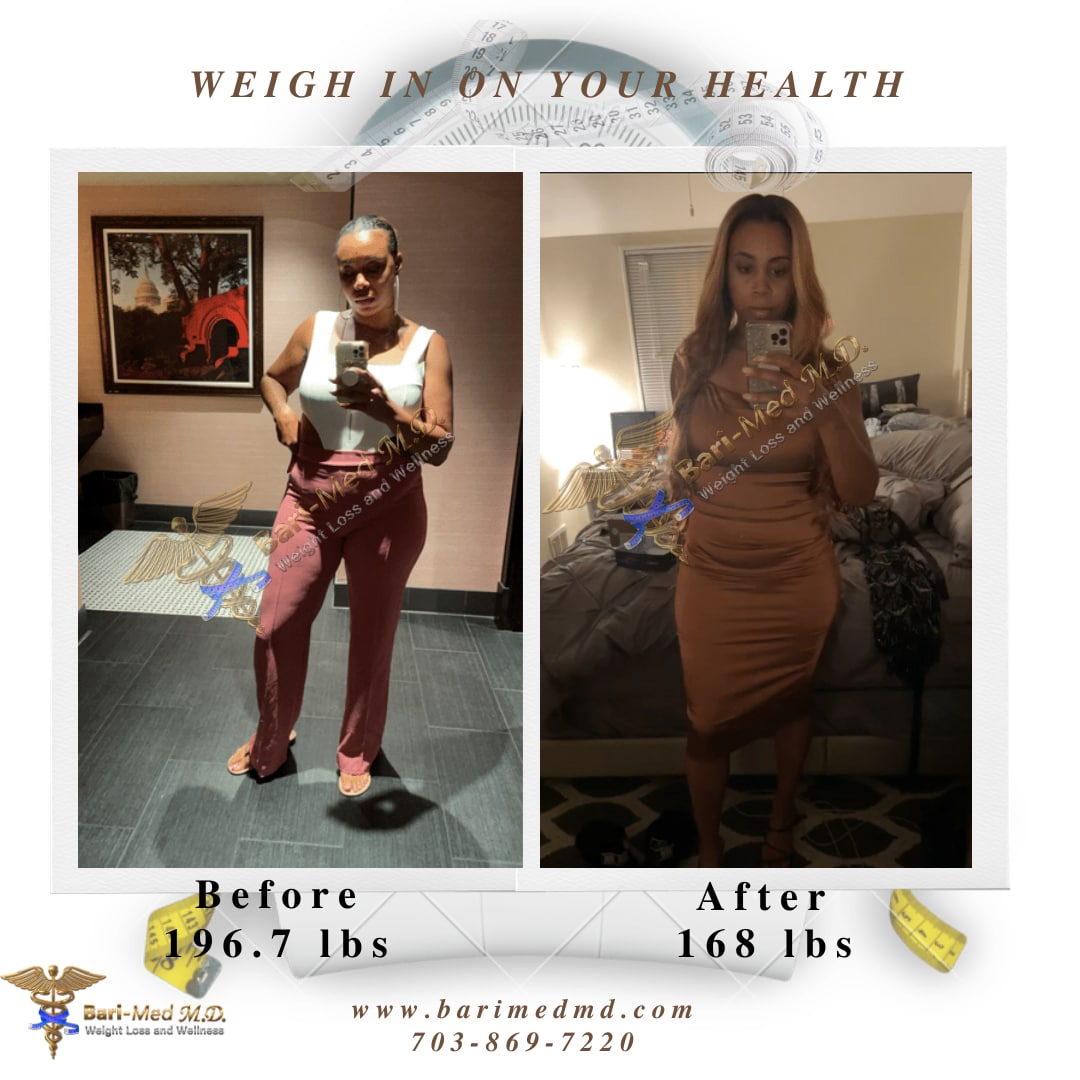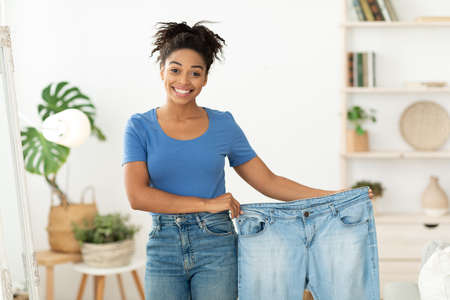 Keys to Success:
Online Visits 1 on 1 with Dr McClendon M.D.
Effective Weight Loss Medications
New Direction® Medical Grade, High- Quality Protein Meal Replacements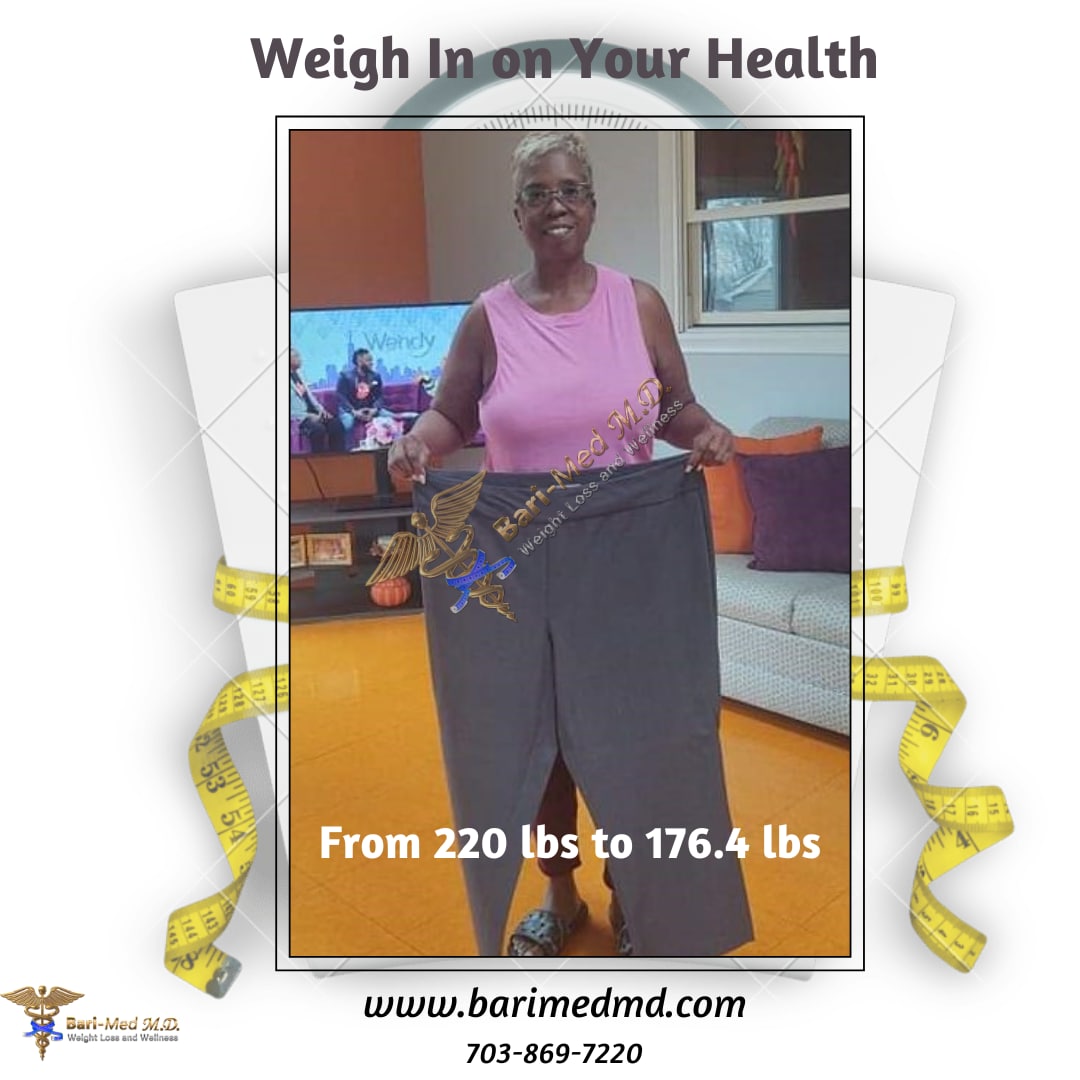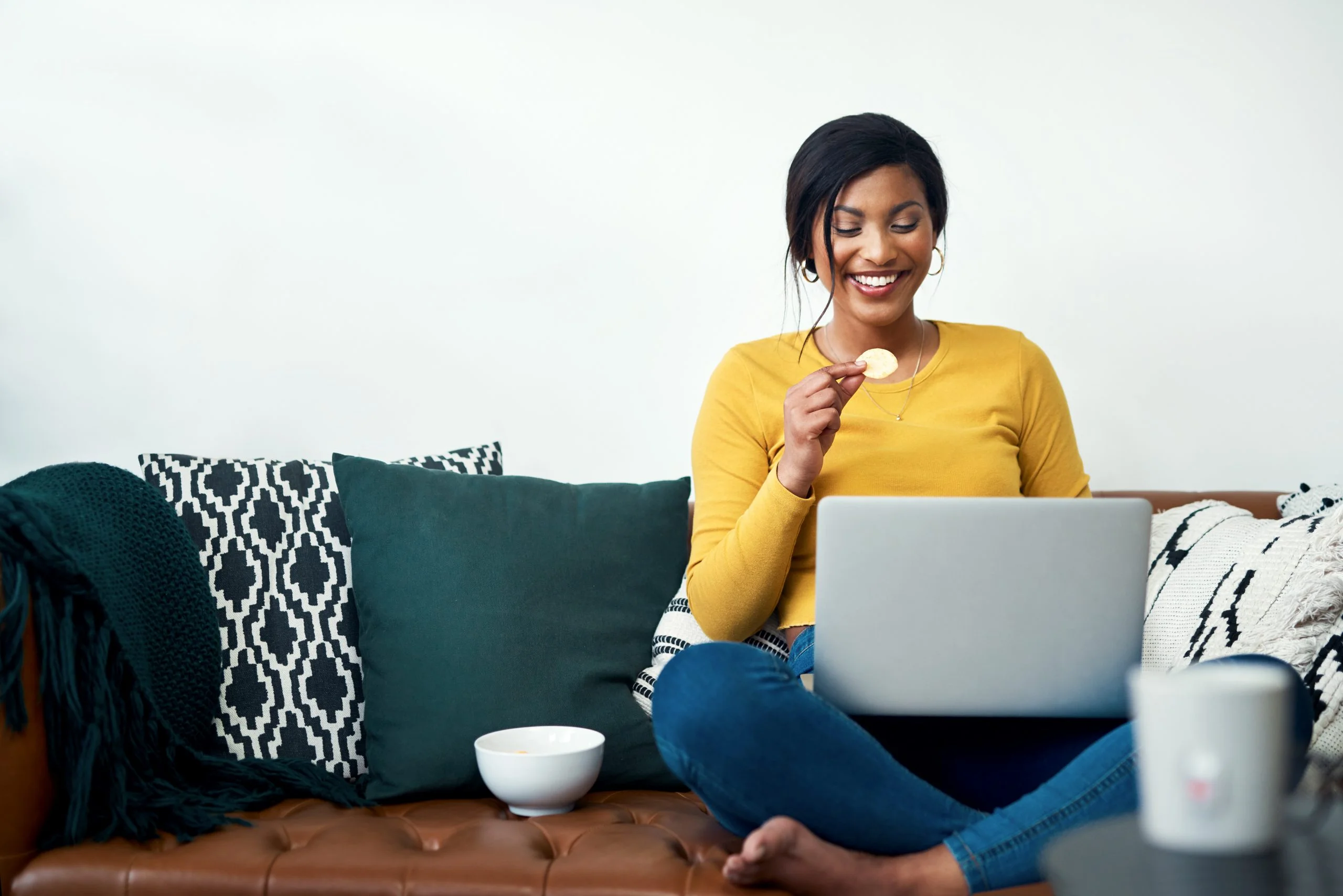 Insurances Accepted:
Anthem/Blue Cross Blue Shield (Including FEP plans)
Aetna (Including Innovation Health)
Multiplan
& affordable Self Pay Pricing too!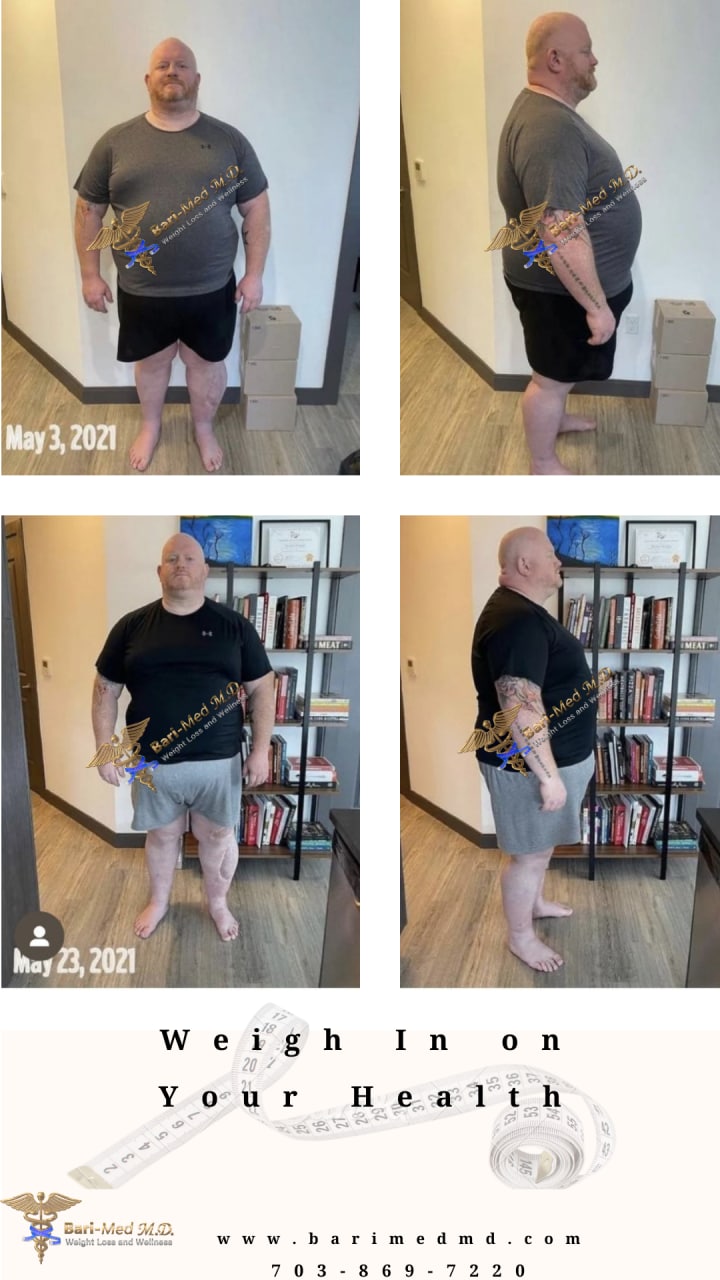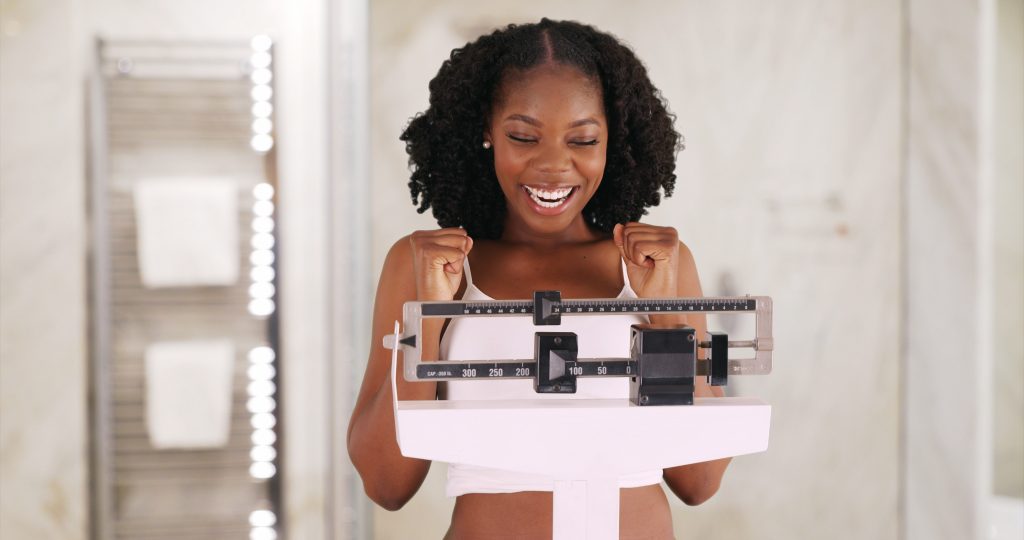 Stop the weight cycling and see a medical expert on weight loss



Dr McClendon, M.D.
Bari-Med M.D.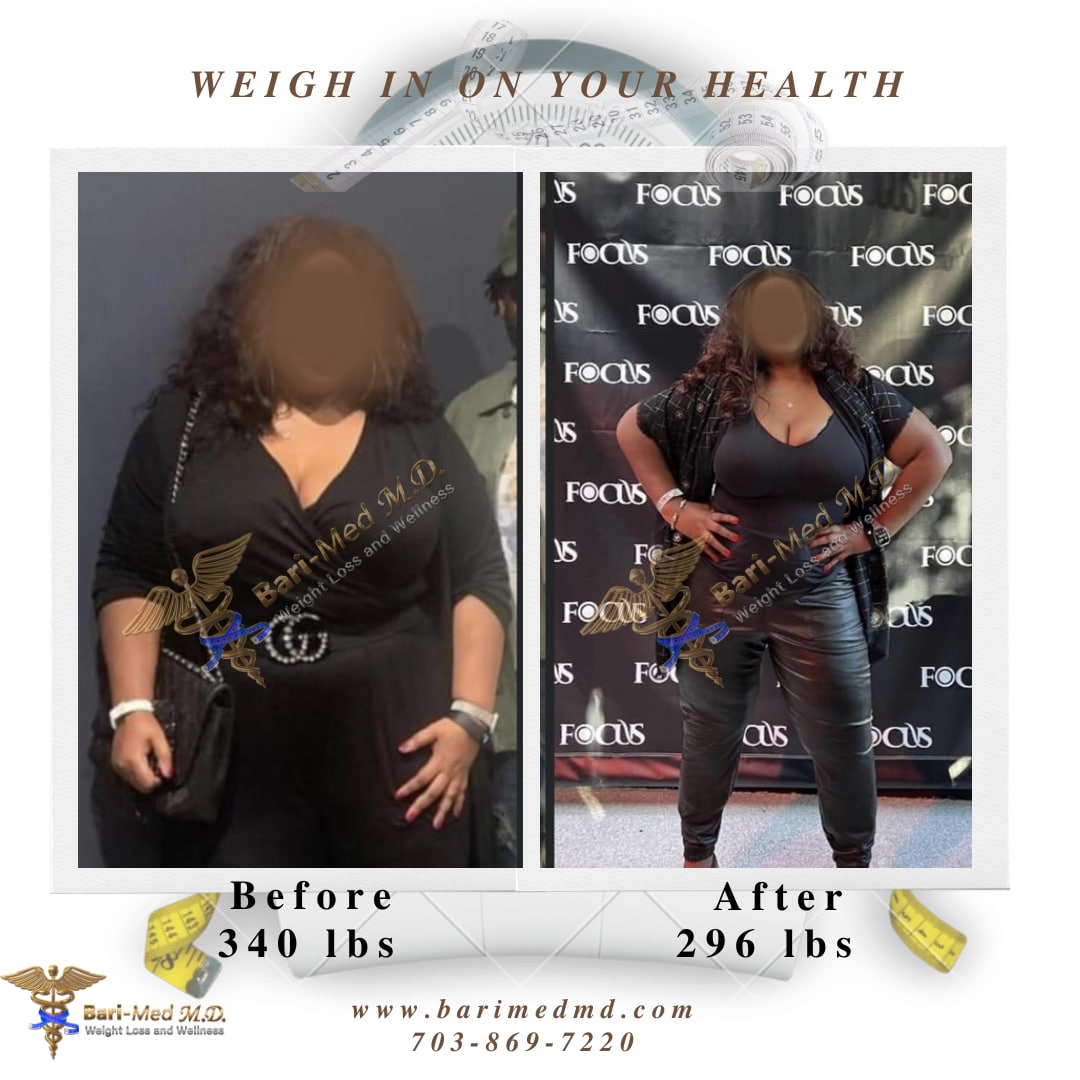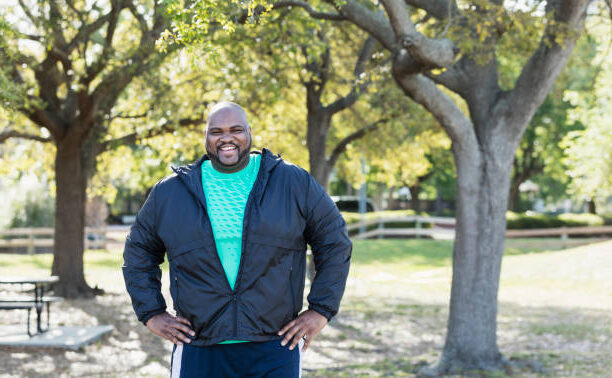 Seeking a more individualized & successful approach to your weight loss?

Join our Medical Weight Loss Program !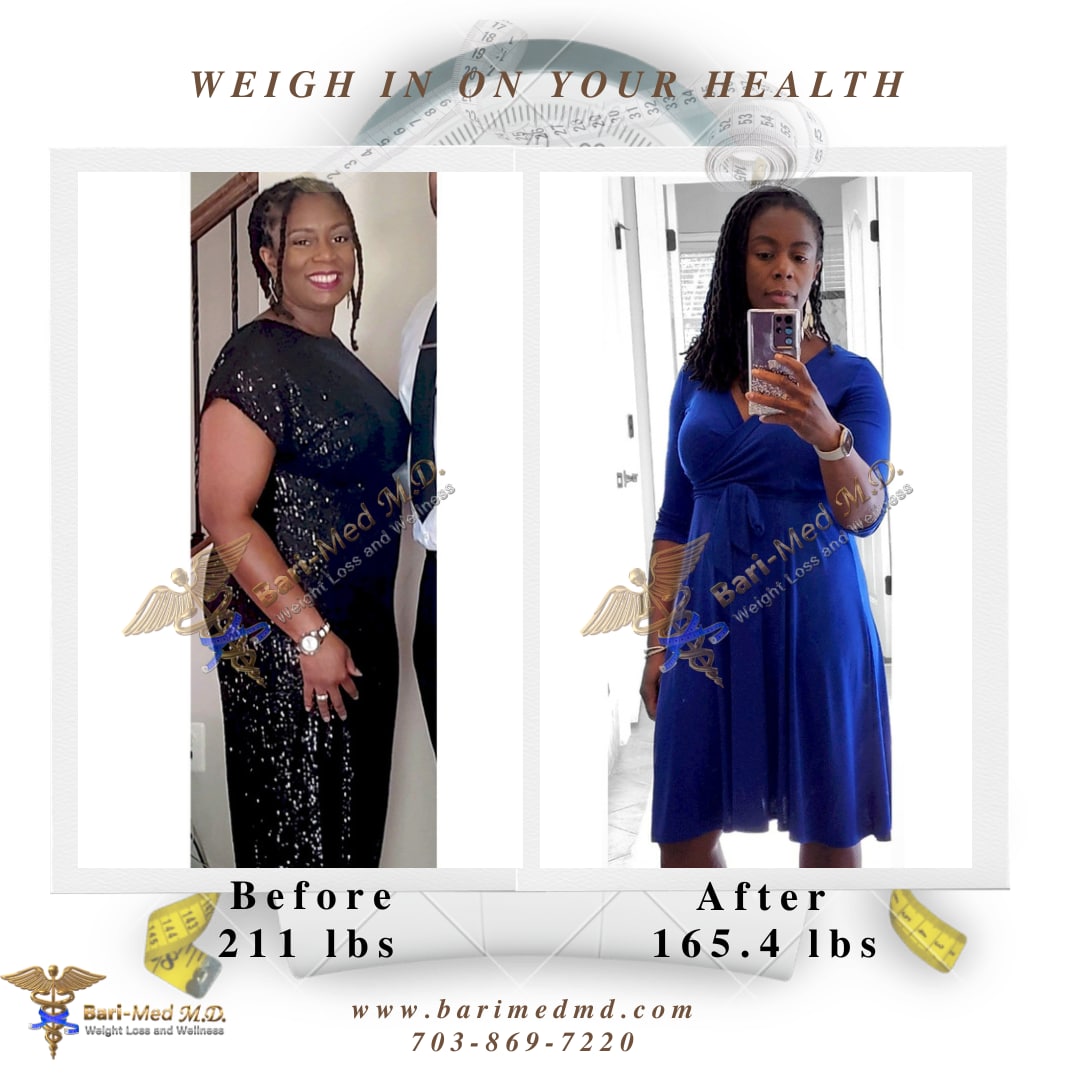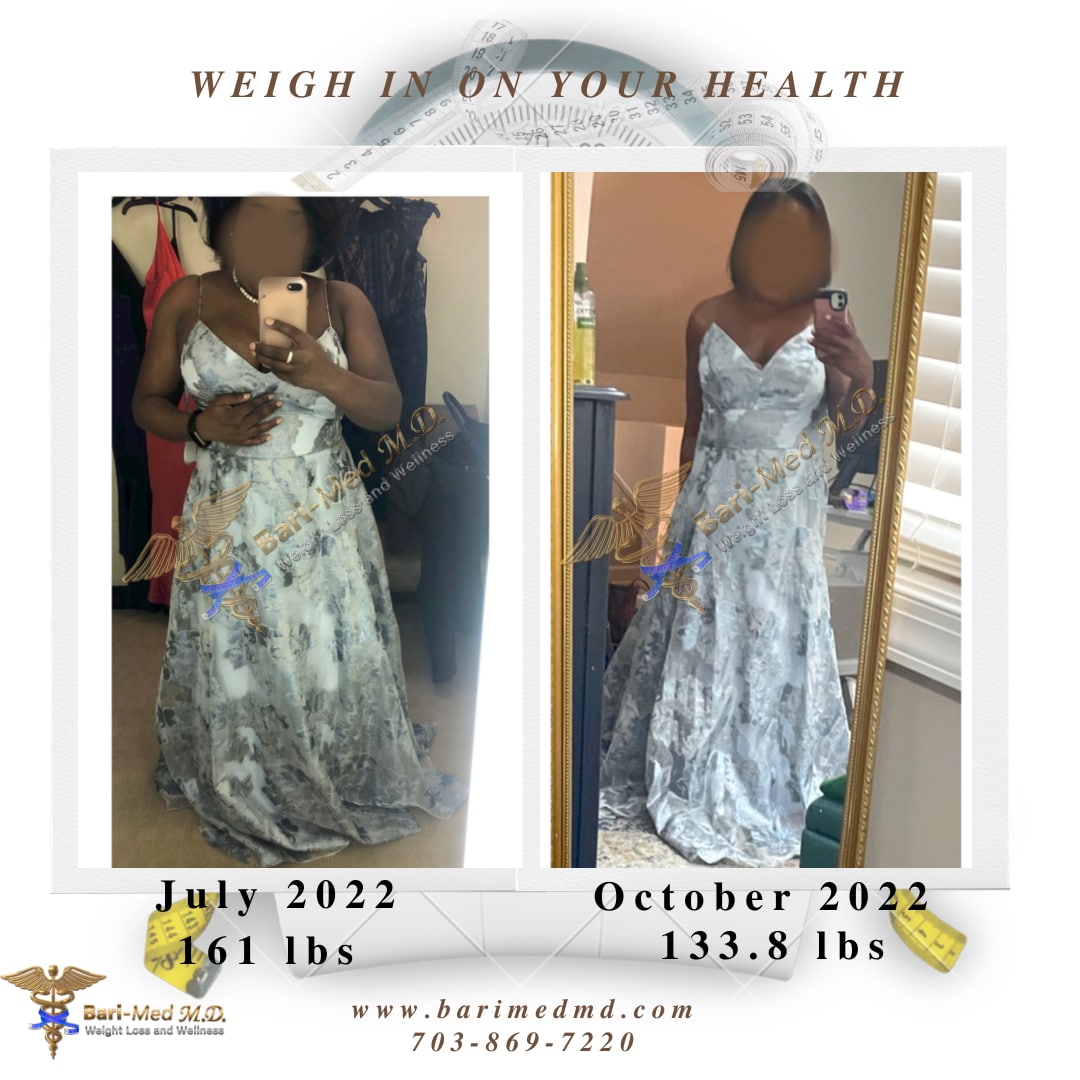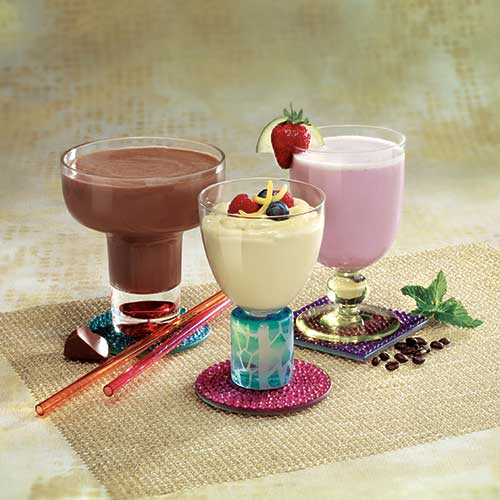 Only Available from Medical Weight Loss Programs, Not Available in Stores!
New Direction®
Medical-Grade
Meal Replacement Products !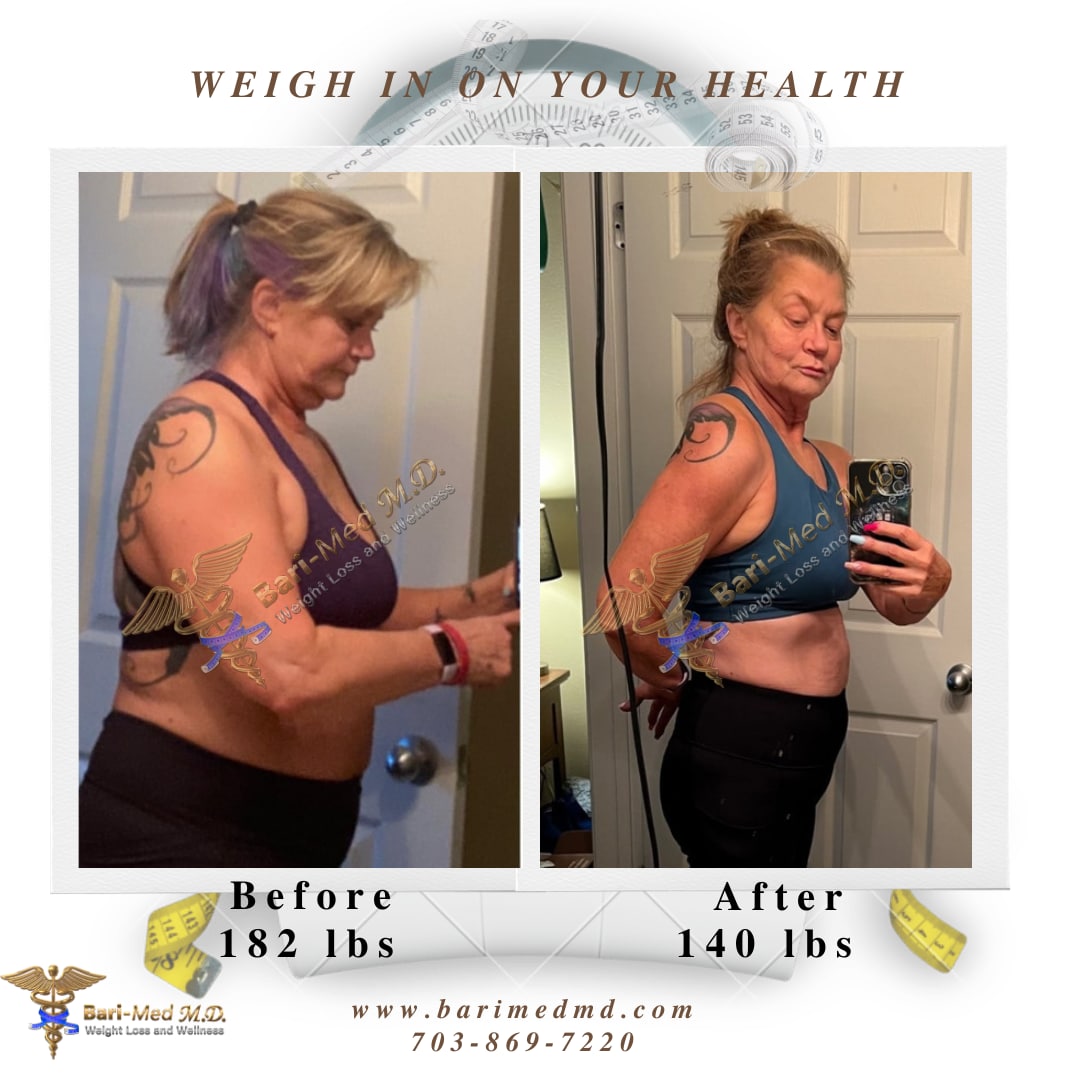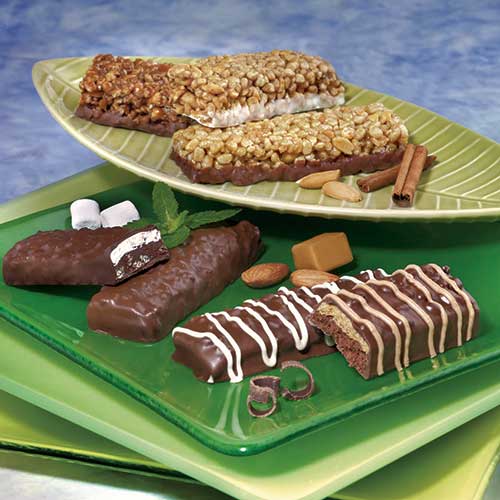 Exclusively here @ Bari-Med M.D. !
New Direction®
Medical-Grade
Meal Replacement Products !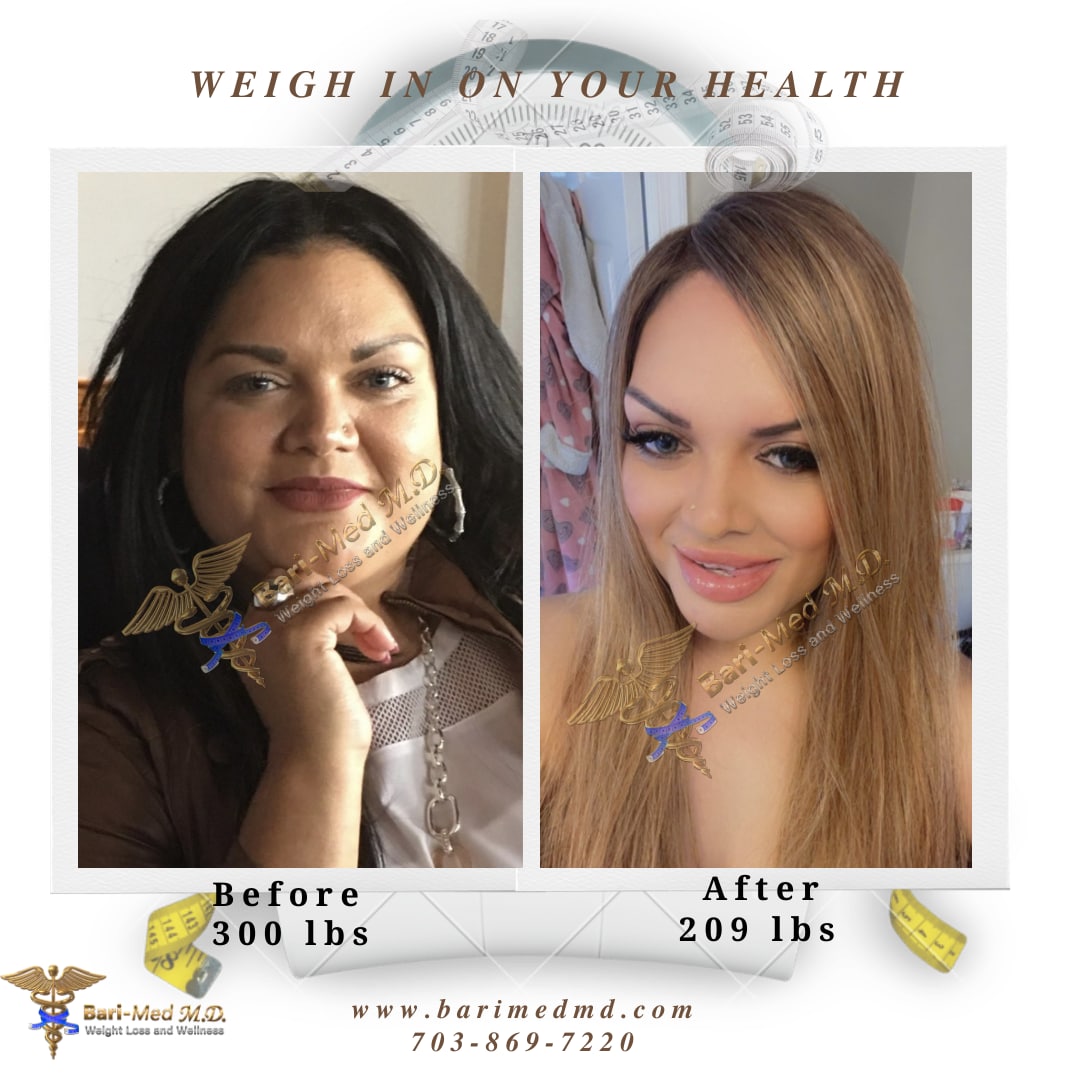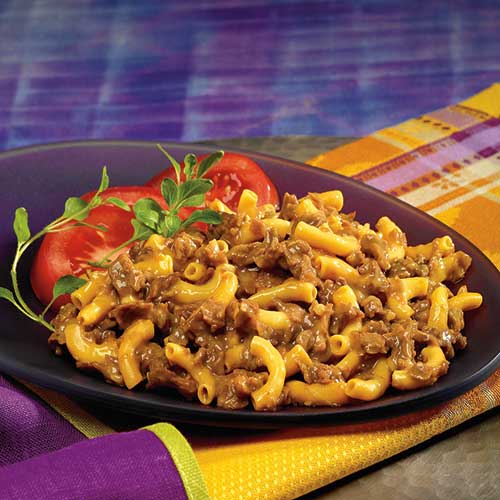 Now Available @ Bari-Med M.D. Shop:
New Direction®
Medical-Grade
Meal Replacement Products !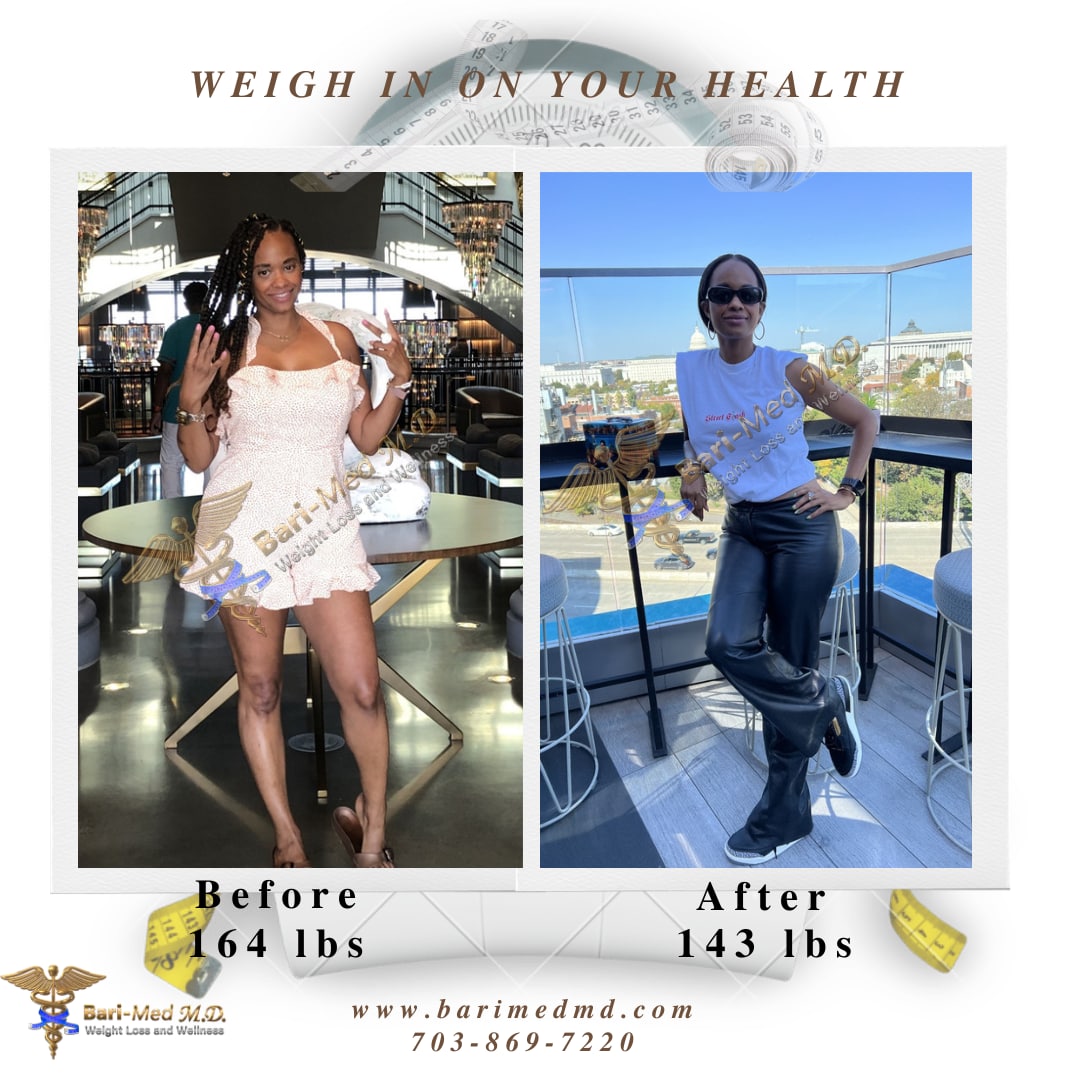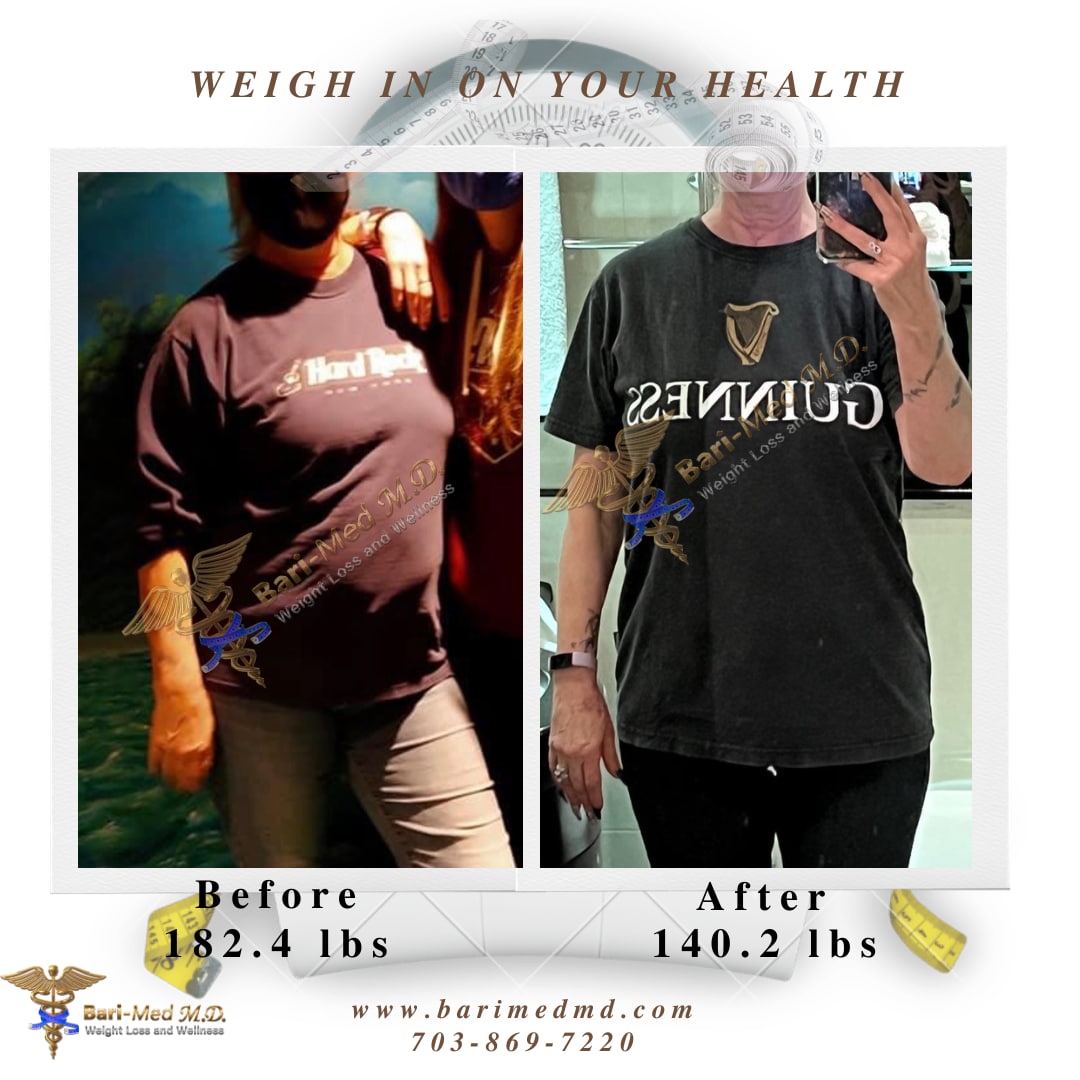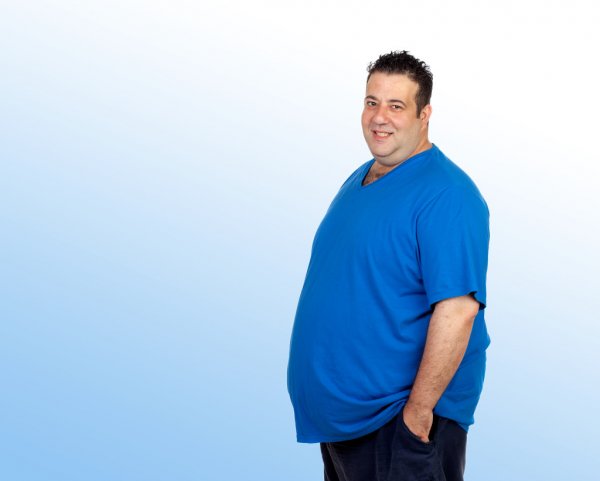 WEIGH IN
On Your Health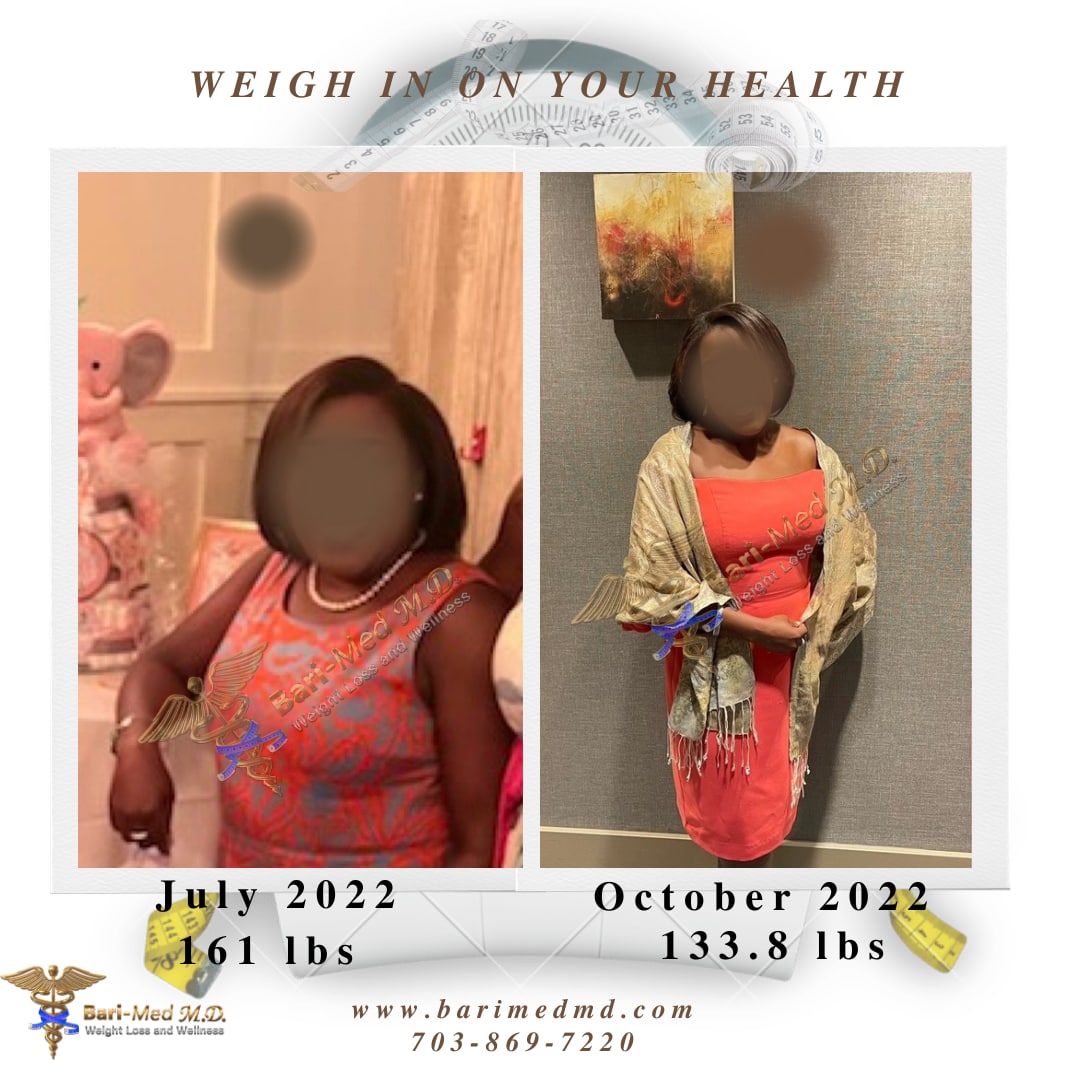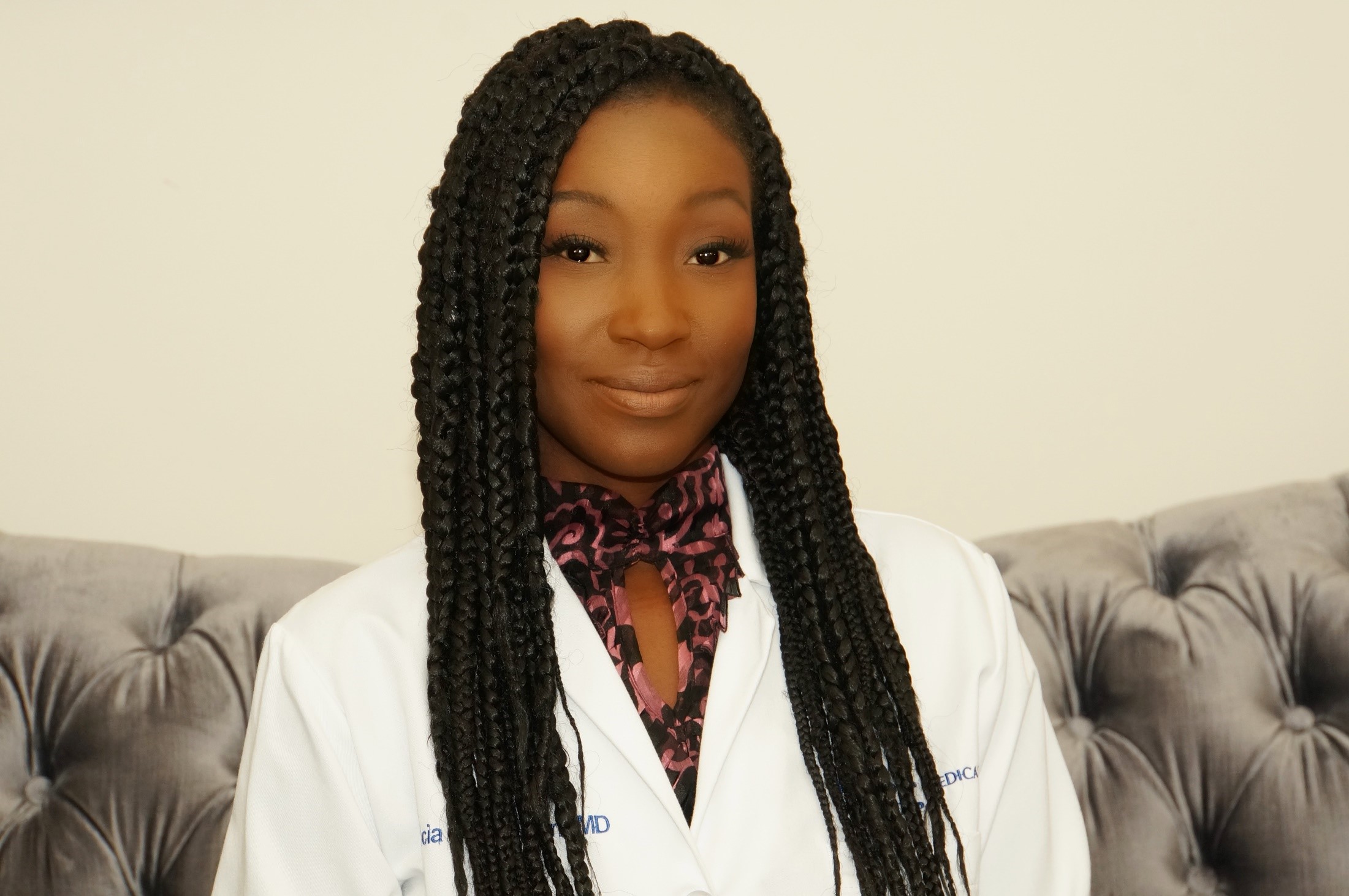 Dr McClendon M.D.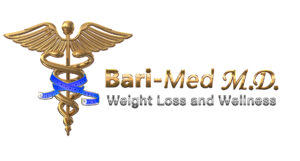 Physician Supervised Weight Loss By An Experienced, Board- Certified Bariatric Medicine Physician
Dr McClendon M.D. - Putting the Needs of Patients First
Bari-Med M.D. is a telemedicine medical practice that serves the Virginia, Washington DC and Maryland area and puts patients' needs first. We have taken a Concierge Medicine approach to weight loss. Dr McClendon personalizes a medical weight loss regimen for each patient to include safe weight loss medications such as  Mounjaro, Phentermine, Wegovy, and Qsymia, in addition to motivational interviewing and a discussion of the importance of diet & exercise.  Since your visits are with Dr. McClendon, we accept insurance.
Visits are billed to insurance just as they would when you see a Specialist Physician for a medical condition. You would be responsible for any copays if applicable.
We accept:
Anthem/Blue Cross Blue Shield (BCBS, including FEP)

Aetna

Multiplan (PHCS)
It is the responsibility of the patient to contact your insurance company to determine if Dr. Patricia McClendon M.D. is a participating provider with your specific insurance plan.
If you don't have one of these insurances, then you would be considered "Self Pay" and would pay out of pocket for the visits. At this time, we are not a participating provider/ do not accept Medicare or Medicaid.
Prior to your appointment, please send a copy of the front and back of your insurance card, front of driver's license, and any recent labs, ekg or other pertinent documents to [email protected] or secured fax:  641-450-1315.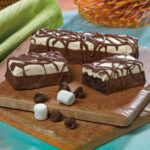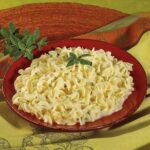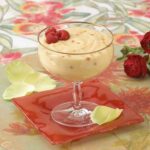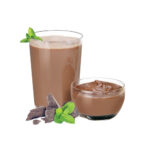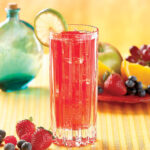 Bari-Med M.D. PLLC
Average rating:
28 reviews
Nov 8, 2022
Transformation
Im so happy! I was 50 lbs overweight and with the help of Dr McClendon, I'm now in the best shape in my adult life at 144 lbs! Before, I was so ashamed of my body, often would hide, not wanting to take pictures. Now, I feel so great, I wanna show it off and Dr McClendon is so encouraging!!!!  I've worked hard and I'm so glad she's helped me not only become healthier but I now have such a better outlook on my life and body!!!
Nov 7, 2022
Lowest weight in 8 years! Like most people I gained weight over time and gained even more when the pandemic hit. Before I knew it I was up 35 lbs. i saw Dr McClendons reviews and decided to see if she could help . Now 4 1/2 months later I'm down 45 lbs . My high blood pressure is gone too!!
Nov 7, 2022
Saw Dr McClendon since I was referred to her by my endocrinologist and PCP. I now see why they highly recommended her . I'm off 3 of my blood pressure pills and diabetic med and down 37 lbs now.
Oct 31, 2022
Improved Diabetes
Dr McClendon helped me not only lose the weight but also helped my diabetes. I was on insulin , my blood sugar numbers were 200+ and my hgba1c 13.8. She got me started on a plan that included a low carb diet with the meal replacements, and meds and I cant believe 3 months later - I just saw my PCP and my hgba1c is now at 6.9! My sugars are now in the 90-130s.

I cant thank her enough!
Aug 24, 2022
Great results!
I've been seeing Dr. McClendon for a little over a year and I'm down 80 pounds which is the goal weight she set for me. She has helped keep me motivated which has been incredible important on my weight loss journey. She is also patient and easy to talk to which is hard to find in a doctor. I could not be more thrilled with my results and I have recommended Dr. McClendon to my family and friends.
Apr 27, 2022
Great experience
I had a great experience with this Dr. I like the fact that I will be having one on one visits with her -- an actual MD and not a dietician or a Nurse Practitioner, Physician's Assistant or "Coach".
Apr 27, 2022
Easy to talk to
Love Dr McClendon. She takes time to craft out a weight loss plan that you can actually follow and stick with. She is also great at listening to what your problems are and working toward solving them rather than shaming you. Super easy to talk to! I also love the online visits since they are super convenient for my busy schedule which had prevented me from sticking to going into weight loss clinics in the past.
Mar 20, 2022
goal weight
I've been seeing Dr McClendon for 1 1/2 years now and have been able to reach my goal weight of 189 (was 256) and still keeping it off with her help. We achieved it by using a combo of meds, and she gave me the parameters to follow (which I did) . I now just check in with her to make sure that I don't regain after all of that hard work. I must say- the meal replacement products that she recommended has helped me to keep it off and I like the fact that its convenient to reorder them here on the Bari-Med M.D. website.
Mar 20, 2022
The Truth
Ok finally taking the time out to write a review on Dr McClendon. Before I had a consultation with her , I took the time to do some research and read the reviews and bio about her. When I met her I was impressed with her wealth of knowledge and how clear and concise the plan was for weight loss. Her bedside manner made me feel at ease and that she truly cared about me as a patient. She took time to answer all of my questions and concerns and I felt as though I had a great part in the decision making for what was right for ME. Since starting with her, I've lost 49 lbs in the past 4.5 months so its obvious that she's good at what she does. I agree with the others, that I enjoy the fact that our visits are telemedicine which also helps to increase my adherence to the plan which leads to more success as she had stated. This is definitely the new way (and apparently most efficient) for weight loss. (Im one of those who have tried and failed many other weight loss clinics and plans in the past) . I just wish I had found her sooner!
Mar 19, 2022
Weight Off
I've already told all of my family members and friends about Dr. McClendon. She's truly special. I've lost 45 lbs now in 4 months with the help of Contrave and sticking to her routine and advice. I like the fact that the practice is telemedicine which helps me to be accountable since I follow up with her regularly and don't have to deal with traffic, waiting rooms, etc.